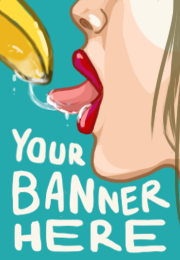 | | |
| --- | --- |
| | Never agree for pre-payment! You will be cheated! |
Choosing an Escort Agency in Toronto
When selecting an escort agency in Toronto, Canada, it's important to consider several key criteria to ensure a safe and satisfactory experience. Here are the main criteria to keep in mind: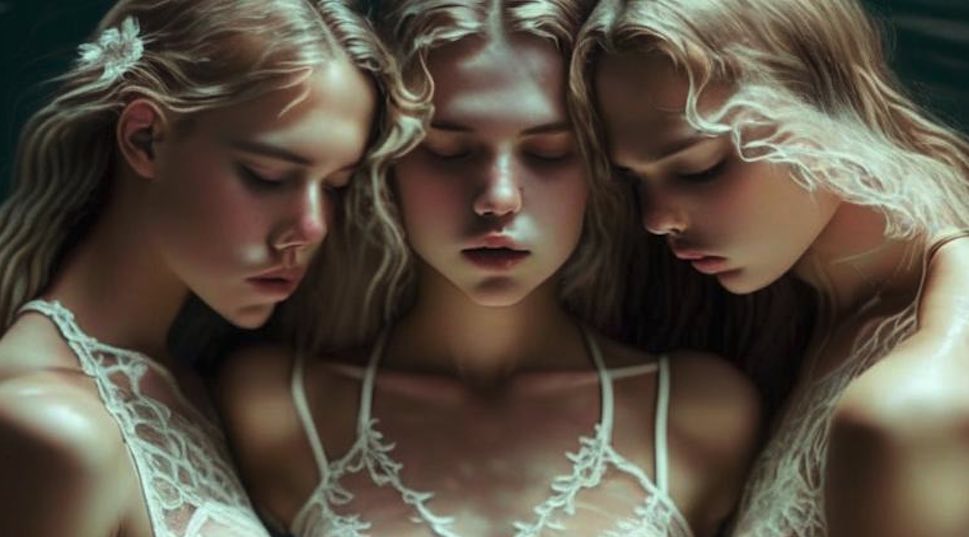 1. Reputation and Reviews: Research the agency's reputation by reading reviews and testimonials from previous clients. Look for agencies with positive feedback, as this is a strong indicator of reliability and quality of service.
2. Legitimacy and Licensing: Ensure that the agency operates legally and holds the necessary licenses and permits to provide escort services in Toronto. Legitimate agencies should comply with local laws and regulations.
3. Website Quality: A professional and informative website is a good sign of a reputable agency. Look for agencies that provide clear and detailed profiles of their escorts, including photos, descriptions, and rates.
4. Escort Screening: Reputable agencies should have a rigorous screening process for their escorts. This includes background checks, health screenings, and verifying their legal eligibility to work as escorts.
5. Variety of Escorts: Choose an agency that offers a variety of escorts to suit your preferences. Whether you have specific physical preferences or are looking for specific services, a diverse selection is important.
6. Transparency: The agency should be transparent about its pricing, services, and any additional fees. Hidden costs can lead to unpleasant surprises.
7. Safety and Security: A trustworthy agency prioritizes the safety and security of both clients and escorts. They should have protocols in place to ensure discretion and confidentiality.
8. Communication: A professional agency should have clear and responsive communication channels. They should be able to answer your inquiries promptly and provide all necessary information.
9. Location and Convenience: Consider the agency's location and whether it offers incall or outcall services. Choose a location that is convenient and safe for you.
10. Payment Options: Verify the agency's accepted payment methods and ensure they align with your preferences. Most agencies accept cash, but some may offer alternative payment options.
11. Cancellation Policies: Understand the agency's cancellation policies and any associated fees. It's essential to be aware of the terms in case you need to reschedule or cancel a booking.
12. Customer Support: Assess the level of customer support provided by the agency. A reputable agency should be available to address any concerns or issues that may arise during your experience.
13. Discretion and Privacy: Confidentiality is crucial in the escort industry. Choose an agency that values discretion and respects your privacy.
14. Feedback and Accountability: Consider whether the agency collects feedback from clients and uses it to improve its services. Accountability and a commitment to continuous improvement are positive indicators.
15. Client Testimonials: If possible, contact or read testimonials from previous clients to get a sense of their experiences with the agency.
By carefully evaluating these criteria, you can make an informed decision when choosing an escort agency in Toronto, ensuring a safe and enjoyable encounter while minimizing potential risks or disappointments.